In order to be recognized and respected as professional educators, it takes expertise and dedication towards a goal. Our superior program delivers informed, challenging, and fun instruction for the hockey athlete to learn new skills, erase bad habits and work towards being the best he or she can be.
EXPERIENCE THE HSC DIFFERENCE!
OUR COACHES
Our principals are both professional educators and ex-professional hockey players – your child will truly benefit from this combination of insight and intillect. We offer a different hockey experience by sharing our own!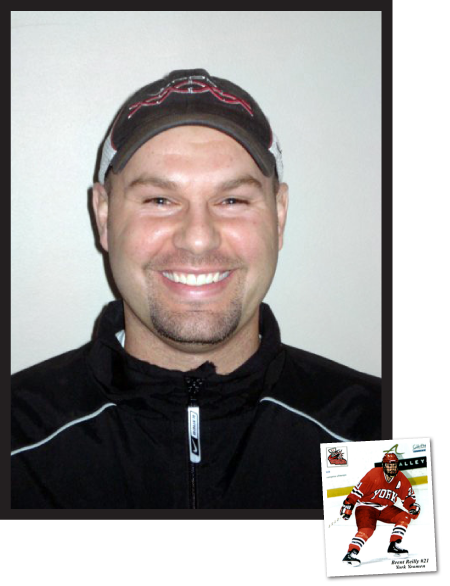 Brent Reilly
Coach
Bachelor of Education Degree (P.E. Specialist)
York University Hockey Team- Alternate Captain
Top Ten in Career Points at York University
Ontario University All-Star
Played OHL (Peterborough Petes)
Captain of the Bramalea Blues Junior 'A'
York University Leadership Award
Over 10 Years of Hockey Instruction Experience
Milton Minor Hockey Association Head Coach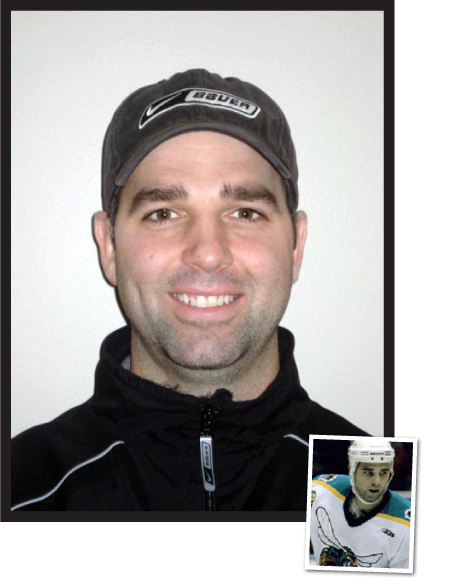 Ryan Taylor
Coach
Bachelor of Education Degree (P.E. Specialist)
Played Professional hockey (CHL)
York University Hockey Team-Alternate Captain
Ontario University All-Star
Played OHL (Niagara Falls)
Captain of the Georgetown Raiders Junior 'A'
Junior 'A' All-Star
Level Three Canadian Coaching Certificate
Over Ten Years of Hockey Instruction Experience
SUCCESS STORIES
Players that have benefited from HSC teaching techniques: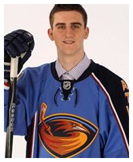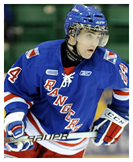 Ryan Murphy
Kitchener Rangers OHL
Drafted 12th overall Carolina Hurricanes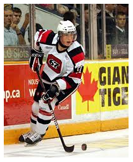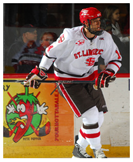 Nick Vangog
St. Lawerence University
NCAA Div 1
Sherwood Community Centre
Sherwood Community Centre