One session weekly to help your child enhance their hockey skills in addition to their team activity. This program will quickly improve your child's fundamental skills and strategic play to give them an edge. Similar skill development to the fall program but with a suite of new and challenging drills.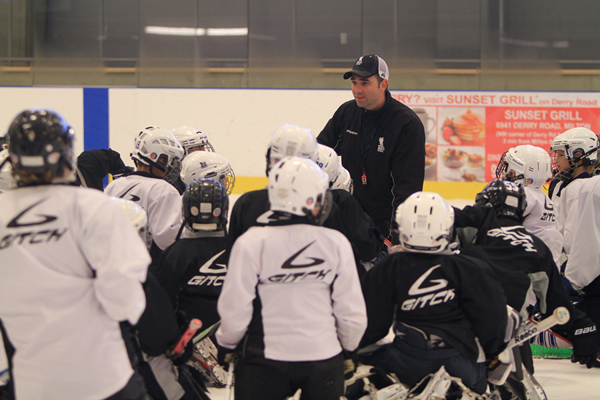 Designed specifically to work on the skills that coaches look for at tryouts, this camp is a real leg up on the competition. Concentrated sessions will hone all of your child's skills so they will show their best when it counts.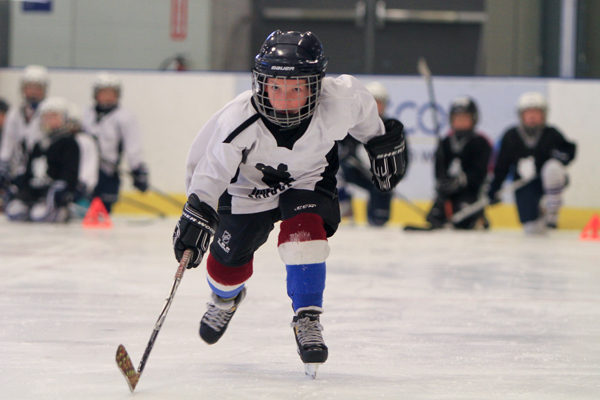 This full day camp will provide your child with various activities to make them a more complete hockey player.  The first on-ice session will focus on power skating, and skill development using progressive drills.  The second on-ice session will consist of tactical strategies to improve game play during controlled scrimmages.  During the off-ice sessions, your child will participate in low organized TGFU (Teaching Games for Understanding) activities that reinforce strategies to be successful on the ice.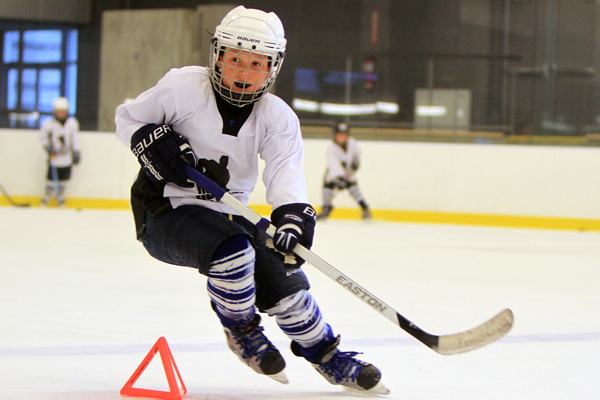 Power Skating, is simply, the proper technique of skating.  Our Power Skating Camp is specifically designed with the goal of improving a player's skating ability.  The most important skill in hockey IS skating!  This camp "strips" down each specific power skating technique and teaches it in the proper progression.  Our method allows the player to "erase" any bad habits and maximize their true potential.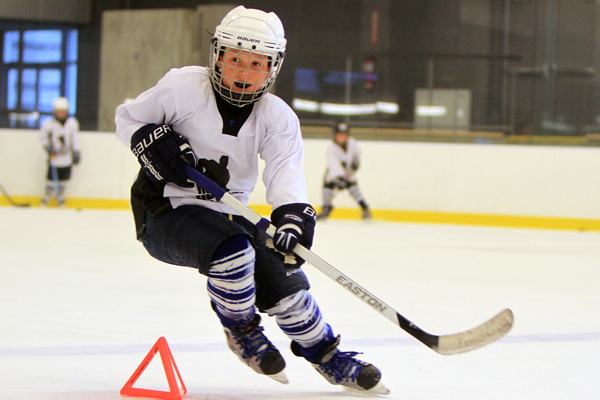 This program is designed to help your child become more confident on the ice and to help foster their love for the game.  Using high energy instruction and our progressive teaching model, your child will learn the correct fundamental skills while having a lot of fun!  Our camp's unique ability to teach hockey skills by breaking down every movement and teach it in a fun way will help jump start your son/daughter into becoming a well rounded hockey player.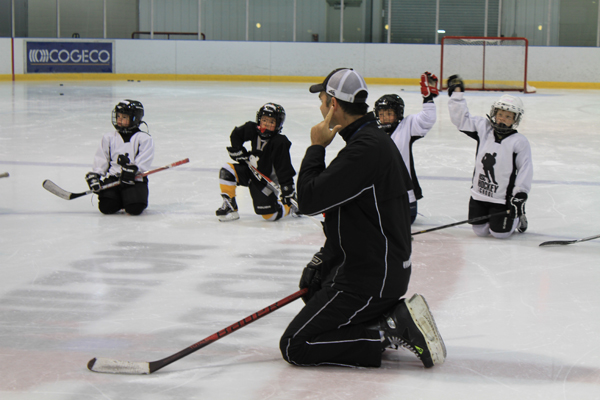 Our program provides an environment where players will learn the art of playing defense.  They will learn everything from basic fundamentals to game tactics and strategies.  HSC's superior program will also teach defensive tricks and techniques, giving them an edge on their opponents.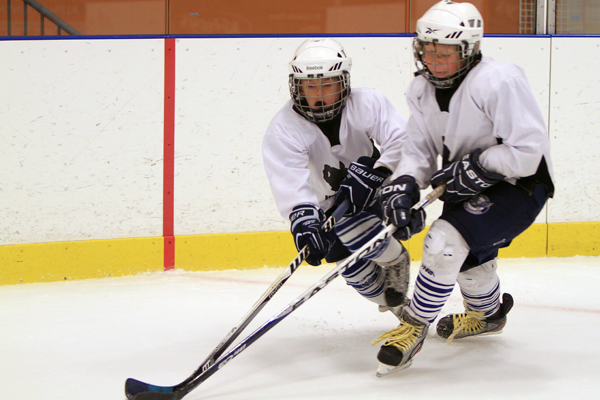 The Stick Handling and Shooting Camp will use a step by step progressive model, making it fun and easy to learn for all players.  With every session, players will gain new confidence skating with and shooting the puck.  This will allow players to "control the game."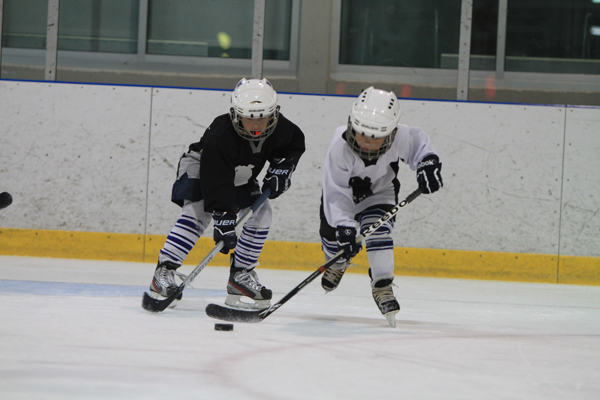 SPRING ELITE TIMBITS CAMP
This program is designed for players that are excelling in the Timbit program.  Each session will consist of challenging drills and high intensity.  Every player will learn the skills necessary to complete at the next level.